By Joshua Eveleigh
On the 1 June 2021, the South African Competition Commission (SACC) released its media statement announcing the prohibition of ECP Africa's proposed acquisition of Burger King (South Africa) and Grand Foods Meat Plant Pty (Ltd) from Grand Parade Investments. AAT published a note on this precedent-setting decision here.
Despite finding that the acquisition would not have any likely effect of substantially lessening or preventing competition, the transaction was prohibited as it would result in the merged entity having no ownership by historically disadvantaged persons (HDPs) and workers. In its media statement, the SACC states that both Burger King SA and Grand Foods Meat Plant form part of an empowering entity in which HDP's have 68% ownership. This ownership stake would decrease to 0% if the transaction were to be approved. In this regard, Tembinkosi Bonakele, chairperson of the SACC, states:
"You had an entity that had quite an impressive transformation profile, and all of that was going to disappear at the stroke of a pen with this transaction."
Unsurprisingly, Grand Parade Investments, as well as the general public, have responded to the SACC's decision with discontent.
The topical concerns regarding the prohibition of the acquisition include:
The unintended, prejudicial impact upon black shareholders of sellers / target companies; and
The equally detrimental deterrence of foreign direct investment (FDI) into the Republic of South Africa.
i. Harm to HDP shareholders
Grand Parade Investments had supposedly been attempting to sell Burger King and Grand Foods Meat Plant for a period of 18 months in order to settle debts and pay dividends to its black shareholders, whom had reportedly not received dividends for a number of years. Furthermore, the shareholders would incur even greater harm upon the SACC's media statement as Grand Parade Investments share price would plummet by 10%, making future dividend payouts ever less likely.
Bonakele argues that the Competition Act cannot waiver in its goal of transformation purely because of the prejudicial impact that a decision may have on individuals.
"This is about the system, it is not about individual shareholders. We are not really concerned about the immediate impact on Joe Soap today, that's not the criteria."
ii. Deterring FDI
The decision of the SACC raises varying concerns for foreign investors, and understandably so. The key concerns can be encapsulated into the following: certainty, timing and costs.
Firstly, merger review is subject to ever-evolving standards. In this regard, foreign investors cannot approach a merger with full certainty as to whether it will be approved or not. Moreover, continually changing standards presents increased opportunities of opposition from competition authorities which furthers investor uncertainty. Secondly, subsequent to changing standards and increased opposition, the timing of proposed mergers is significantly lengthened. Lastly, the imposition of non-competition conditions on transactions incurs significant costs on the burden of investors.
These principles of certainty, timing and costs can be considered as the essential elements of a sound merger regime. Ultimately, the SACC's decision of prohibition strikes at the balance of South Africa's merger regime by introducing great uncertainty, prolonged timing and greater costs – all of which present themselves as significant areas of concern for foreign investors.
In response to these FDI concerns, Bonakele states that South Africa's democratic sustainability is of paramount importance and that foreign investors must consider the long-term effects that exclusionary investments would have on the Republic, particularly in regard to transformation and empowerment:
"But it's not like empowerment imperatives are less important than FDI."
A potential for reconsideration?
A window for reconsideration of the proposed acquisition presents itself where the merging parties present a better offering of HDP ownership. Bonakele suggests that this is potentially on the table as the parties to the agreement have continued engagement despite the SACC's decision.
Therefore, the proposed acquisition may eventually find approval where ECP Africa and Grand Parade Investments agree on an improved HDP empowerment plan, of which the SACC is satisfied.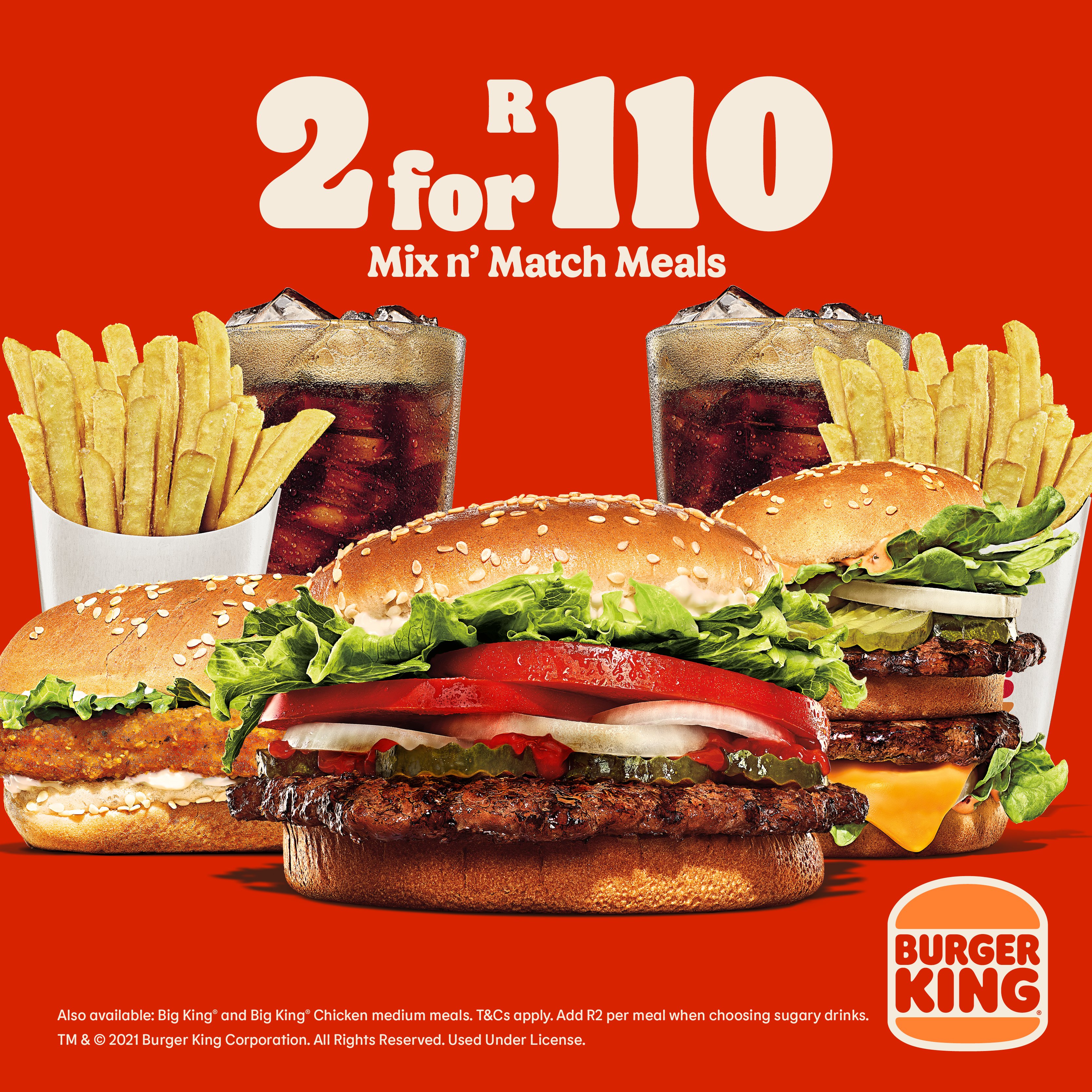 Conclusion
In essence, the SACC's decision to prohibit the proposed acquisition of Burger King (South Africa) and Grand Foods Meat Plant by ECP Africa has had prejudicial effects upon the seller's black shareholders.
Further, the decision presents concern for foreign direct investment by striking at the essential elements of a sound merger regime, namely: certainty, timing and costs.
However, the chairperson of the SACC has now noted that the SACC may change its initial decision upon the improvement of empowerment considerations between the parties to the transaction.